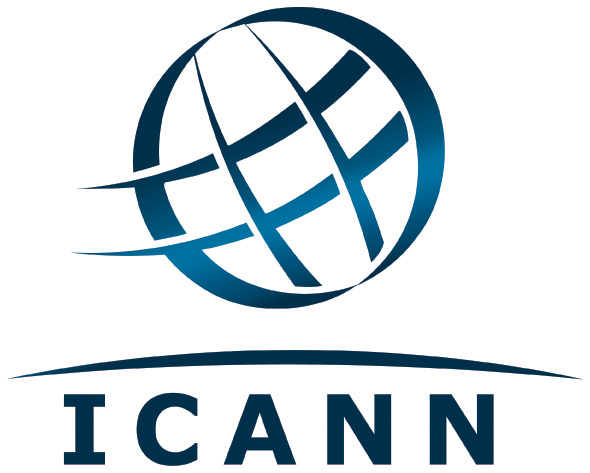 Welcome to the global community!
ICANN is a not-for-profit public-benefit corporation with participants from all over the world dedicated to keeping the Internet secure, stable and interoperable. It promotes competition and develops policy on the Internet's unique identifiers. Through its coordination role of the Internet's naming system, it does have an important impact on the expansion and evolution of the Internet.
How it works
At the heart of ICANN's policy-making is what is called a "multistakeholder model". This is a community-based consensus-driven approach to policy-making. The idea is that Internet governance should mimic the structure of the Internet itself- borderless and open to all.
Effect on the Internet
ICANN plays a unique role in the infrastructure of the internet. Through its contracts with registries (such as dot-com or dot-info) and registrars (companies that sell domain names to individuals and organisations), we help define how the domain name system functions and expands.
Get involved
Explore online forums and the Supporting Organizations and Advisory Committees or active mailing lists for participants. ICANN holds public meetings throughout the year. Many of the groups working on policy issues are seeking public input. Share your perspective, on the Public Comment forum.